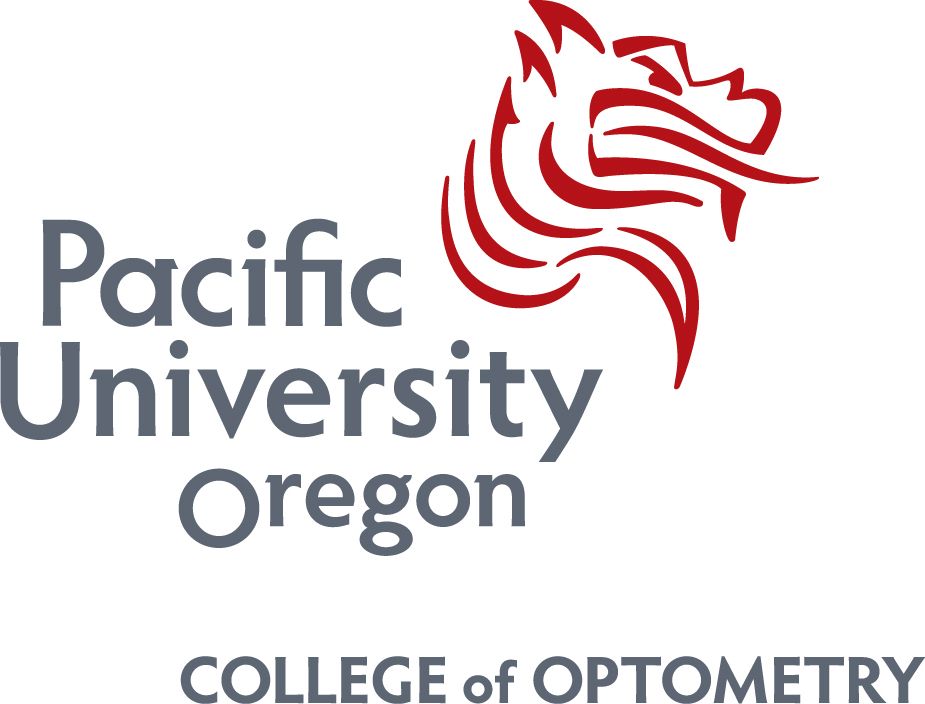 An Update on Managing Scleral Lens Complications
COPE #71689-CL
Event #121270
COURSE DESCRIPTION:
This course is designed to provide an overview of indications and management of scleral gas permeable lenses and discuss complications related to their use. This course will be comprehensive, covering the basics of scleral lenses but also exploring more of the advanced fitting and management obstacles, and discussing the complications in the context of the diseases they are used to treat. This course will review current literature and provide clinical evidence for making decisions on managing scleral lens complications. *This video was recorded at our Virtual Island Eyes Conference on January 23, 2021
To review the fitting philosophies and current understanding of scleral lenses and how they are fitted on the eye.

To discuss the overall exam management of scleral lens patients and discuss how proper management techniques can help identify and reduce complications.

To outline the complications associated with scleral lenses and provide knowledge on their origin and effects.

To discuss complications associated with specific disease states in scleral lens wearers and provide management for these complications.

To review the current literature on scleral lens complications

To summarize how the current literature provides evidence for our management strategies for scleral lens complications
Video
Watch course online
Text material
Course slides for you to following along
Exam
Take and pass the exam with a 70% or higher
Certificate
Download CE Certificate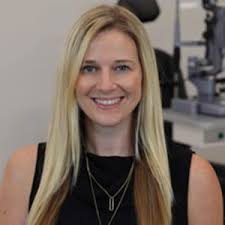 Getting to know our speakers
Dr. Maria K. Walker
Dr. Maria K. Walker graduated from The New England College of Optometry with an OD/MS degree in 2013 and completed a Residency in Cornea & Contact Lenses at Pacific University in Portland, OR. She joined the clinical faculty at the University of Houston College of Optometry in the fall of 2014 and is currently part‐time faculty while also pursuing her PhD, studying the effects of scleral lenses on the ocular surface. Dr. Walker lectures domestically and internationally on scleral lenses and is involved in several research projects at the Ocular Surface Institute and Texas Eye Research and Technology Center at the University of Houston. She has won several awards related to contact lenses and research, including the VSP Vision Care Scholarship for Clinical Excellence, the Sheldon Wechsler Contact Lens Residency Award, and the Ezell Fellowship given by the American Optometric Foundation. Dr. Walker is a fellow of the American Academy of Optometry, a fellow and the current Vice President of the Scleral Lens Education Society, and an advisory board member of the Gas Permeable Lens Institute.