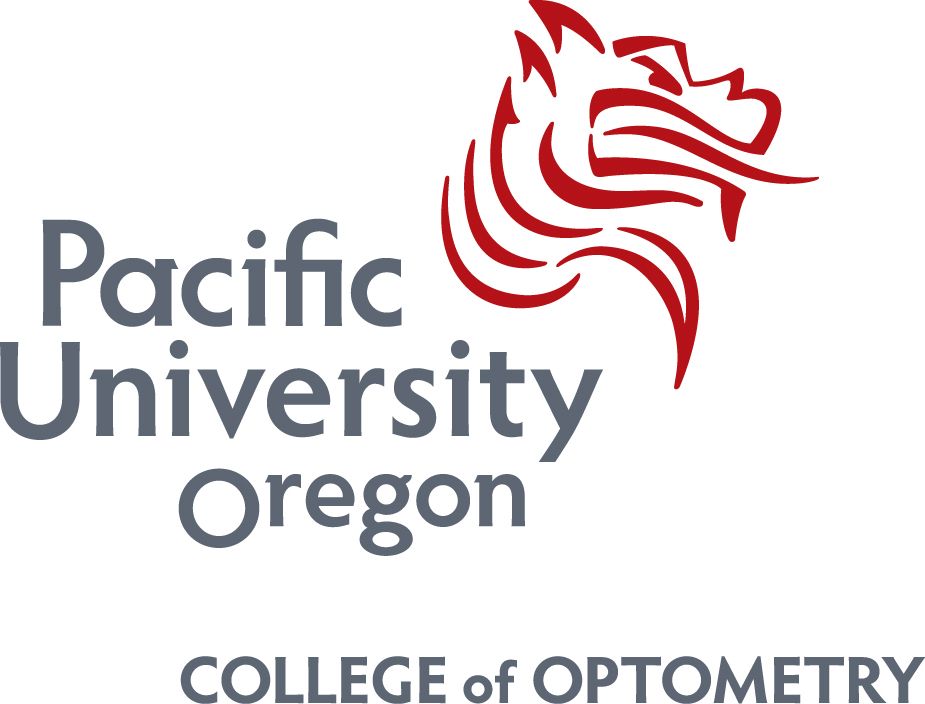 Innovations In Glaucoma: Next Generation Technology, Medications, and Delivery
COPE #71662-GL
Event #121267
COURSE DESCRIPTION:
Advances in glaucoma diagnostics and management continue to evolve at a rapid pace. In order to continue to care for glaucoma patients at a high level it is imperative that innovation continues in the glaucoma space. The focus of this course is to discuss new advancements in glaucoma diagnostic technology, what's new in the glaucoma pipeline, and what the fu
ture
holds. *Video was recorded at our Virtual Island Eyes Conference on January 30, 2021.
LEARNING OBJECTIVES:
Gaining knowledge in regards to novel glaucoma drug delivery devices and the role they will play in treating our glaucoma patients. Understanding the mechanism of action, how they are utilized, and how to manage post-operatively.
Gain knowledge in advancements in telemedicine including virtual reality visual field testing and artificial intelligence.
Gaining knowledge in new topical glaucoma medications and the ideal patient types that these medications will help. Understand the mechanism of action and also the adverse events that can occur.
Gaining knowledge in advancements of visual field technology, specifically new programs that help to identify glaucoma at earlier stages, and catch unique presentations of the disease.
Gaining knowledge in advancements in OCT technology, including OCT-A and ganglion cell layer analysis. Understand how these new technologies will improve diagnosis and management for glaucoma patients.
Gaining knowledge about new technology to help obtain more accurate IOP measurements for glaucoma patients. Also gain knowledge that IOP plays in the role of glaucoma patients, including night-time IOP changes and the balance between IOP and intracranial pressure.
Video
Watch course online
Text material
Course slides for you to following along
Exam
Take and pass the exam with a 70% or higher
Certificate
Download CE Certificate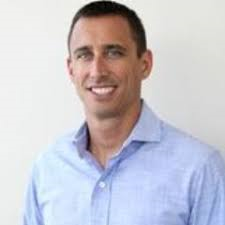 Getting to know our speakers
Dr. Justin Schweitzer
Dr. Justin Schweitzer specializes in advanced glaucoma, refractive surgical clinical care, and anterior segment pathology at Vance Thompson Vision. He graduated from Pacific University College of Optometry in Forest Grove, OR. In 2012 he pursued his dream to focus on glaucoma, advanced anterior segment surgery care and pathology, joining Vance Thompson Vision in Sioux Falls, South Dakota. Dr. Schweitzer is an Adjunct Clinical Professor at The Illinois College of Optometry and regularly lectures on glaucoma, anterior segment pathology, refractive surgical clinical care, and surgical management.

Dr. Schweitzer is a member of the Optometric Glaucoma Society, a Fellow of the American Academy of Optometry, Scleral Lens Education Society, American Optometric Association, Intrepid Eye Society, Optometric Cornea, Cataract, and Refractive Society, and South Dakota Optometric Society and has had multiple articles published in scientific journals. Dr. Schweitzer has research interests in minimally invasive glaucoma surgery and biomechanical properties of the cornea as it relates to glaucoma.