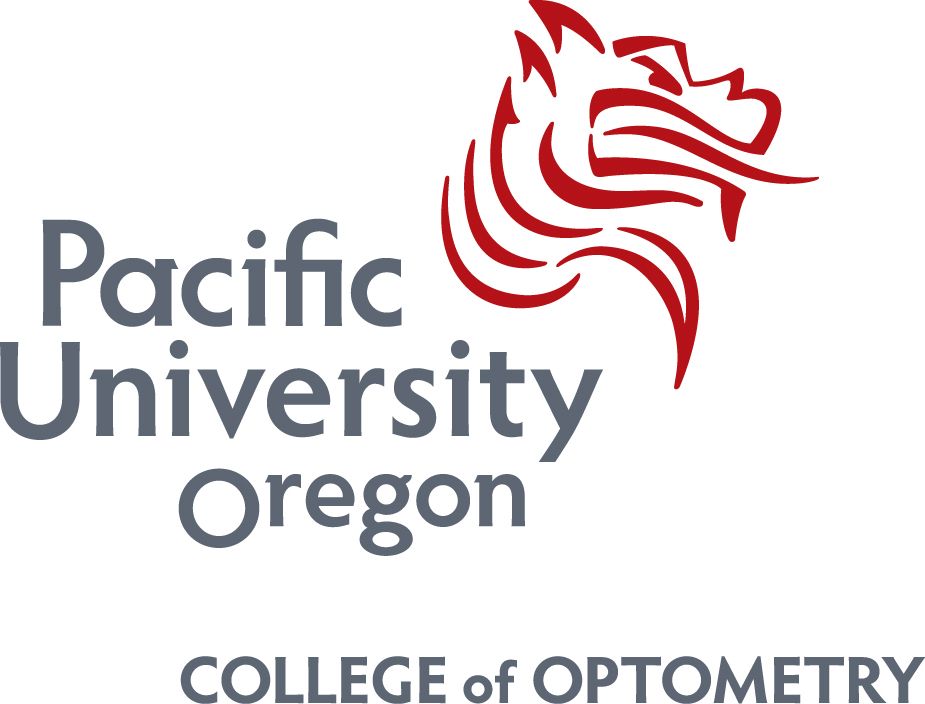 Managing Your Patients' Glaucoma: Classic Cases and Conundrums
COPE #71664-GL
Event #121262
COURSE DESCRIPTION:
Glaucoma is one of the more artistic eye diseases that OD's diagnose and treat. Every patient presents in a different way, and treatment choices vary from patient to patient. This course will cover a variety of glaucoma case reports and challenge the participant in an audience response format to make a decision on diagnose and treatment. The attendee will leave the course with a confidence in what treatment options are available and what diagnostic technology can assist in making the diagnosis. *Video was recorded at our Virtual Island Eyes Conference on January 22, 2021
LEARNING OBJECTIVES:
Understand the pathogenesis of a patient with normal tension glaucoma and what treatment options are preferred.
Understand the pathogenesis of a patient with a secondary glaucoma (pigmentary glaucoma) and what treatment options are preferred.
Understand ideal 1st line treatment options (meds, SLT, etc for a patient with early or mild glaucoma as well as a patient with ocular hypertension.
Understand a variety of treatment options for patients with ocular hypertension, OAG, normal tension glaucoma, and a variety of presentations.
Understand when to treat and when to monitor an ocular hypertensive patient based on diagnostic testing and the Ocular Hypertension Treatment Study.
Understand a brief literature review on SLT data and new data on what is known about normal tension glaucoma.
Video
Watch course online
Text material
Course slides for you to following along
Exam
Take and pass the exam with a 70% or higher
Certificate
Download CE Certificate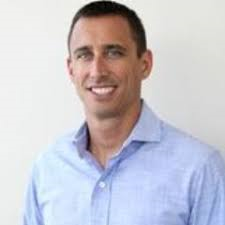 Getting to know our speakers
Dr. Justin Schweitzer
Dr. Justin Schweitzer specializes in advanced glaucoma, refractive surgical clinical care, and anterior segment pathology at Vance Thompson Vision. He graduated from Pacific University College of Optometry in Forest Grove, OR. In 2012 he pursued his dream to focus on glaucoma, advanced anterior segment surgery care and pathology, joining Vance Thompson Vision in Sioux Falls, South Dakota. Dr. Schweitzer is an Adjunct Clinical Professor at The Illinois College of Optometry and regularly lectures on glaucoma, anterior segment pathology, refractive surgical clinical care, and surgical management.
Dr. Schweitzer is a member of the Optometric Glaucoma Society, a Fellow of the American Academy of Optometry, Scleral Lens Education Society, American Optometric Association, Intrepid Eye Society, Optometric Cornea, Cataract, and Refractive Society, and South Dakota Optometric Society and has had multiple articles published in scientific journals. Dr. Schweitzer has research interests in minimally invasive glaucoma surgery and biomechanical properties of the cornea as it relates to glaucoma.