Masquerading Maculopathies of AMD
COPE #85688-TD
Event #126506
COURSE DESCRIPTION:
The attendees of this course will learn that although AMD is a very common disorder of the aging population, there are several conditions that although may resemble AMD the clinical path is white different inclusive of treatment and education of the patient.
LEARNING OBJECTIVES:
• The attendee will learn the clinical findings of AMD and how this differs from masquerading maculopathies
• The attendee will learn about the importance of choroidal thickness and how this impact clinical diagnosis of AMD versus a masquerading maculopathy
• The attendee will learn that managing and educating patients with a masquerading maculopathy differs from that of AMD
Video
Watch course video online
Text material
Course slides for you to follow along
Exam
Take and pass the exam with a 70% or higher
Certificate
Download CE certificate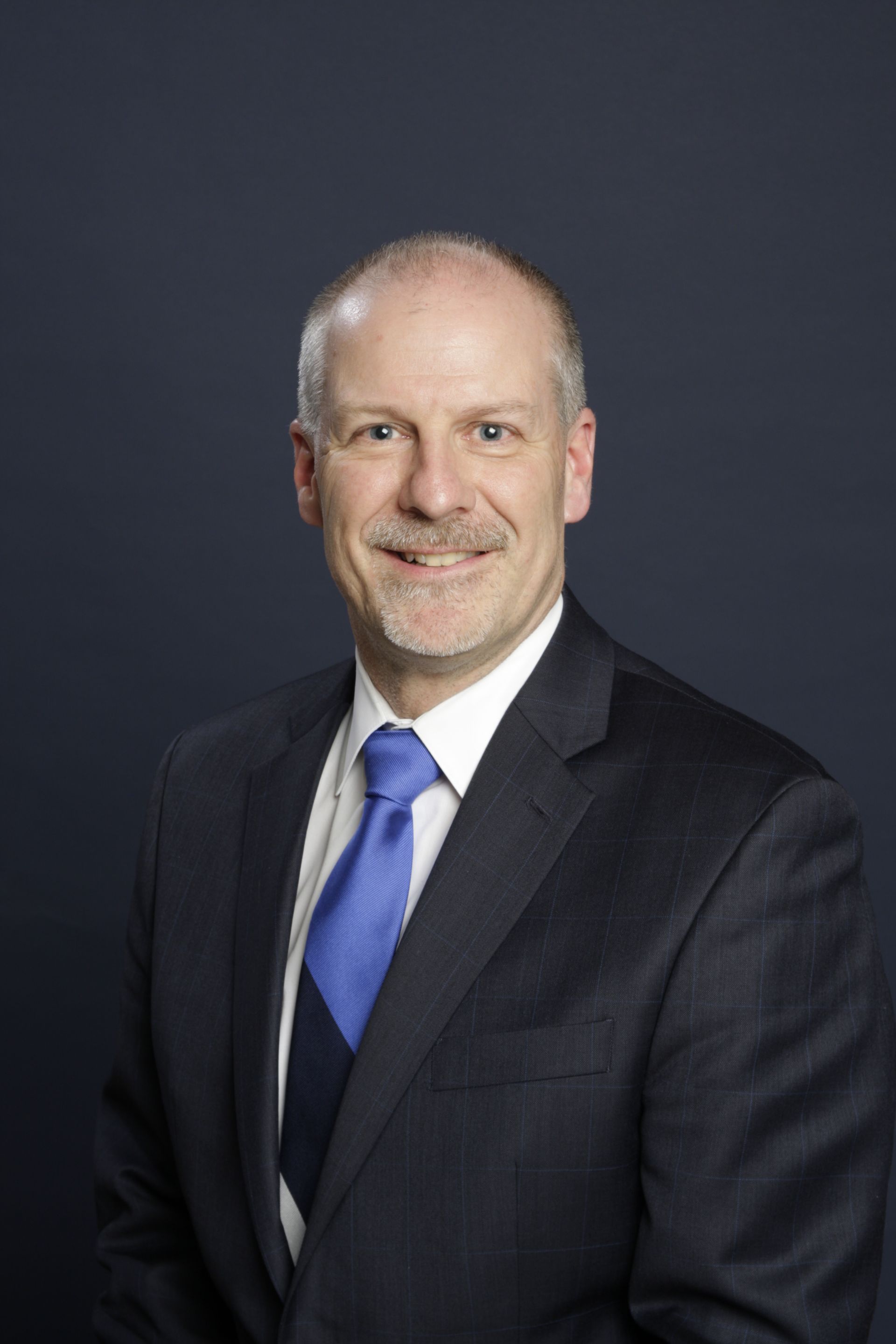 Get to know our speakers
Dr.

Jay Haynie



Jay M. Haynie, OD, FAAO
Dr. Jay M. Haynie is a graduate of Pacific University College of Optometry and completed a residency at American Lake Veterans Hospital in 1993 where the focus was on the diagnosis and management of ocular disease. He served as the Executive Clinical Director of Retina and Macula Specialists until 2018 after which time he joined Sound Retina in Tacoma Washington. He is an adjunct clinical professor at Pacific University College of Optometry, a Fellow of the American Academy of Optometry and a fellow of the Optometric Retina Society. He is a clinical investigator and continues to be involved in clinical studies regarding retinal disease management, both as a principle and sub-investigator. He is a published author and has become a nationally recognized speaker on advances in technology and the management of retinal disease.