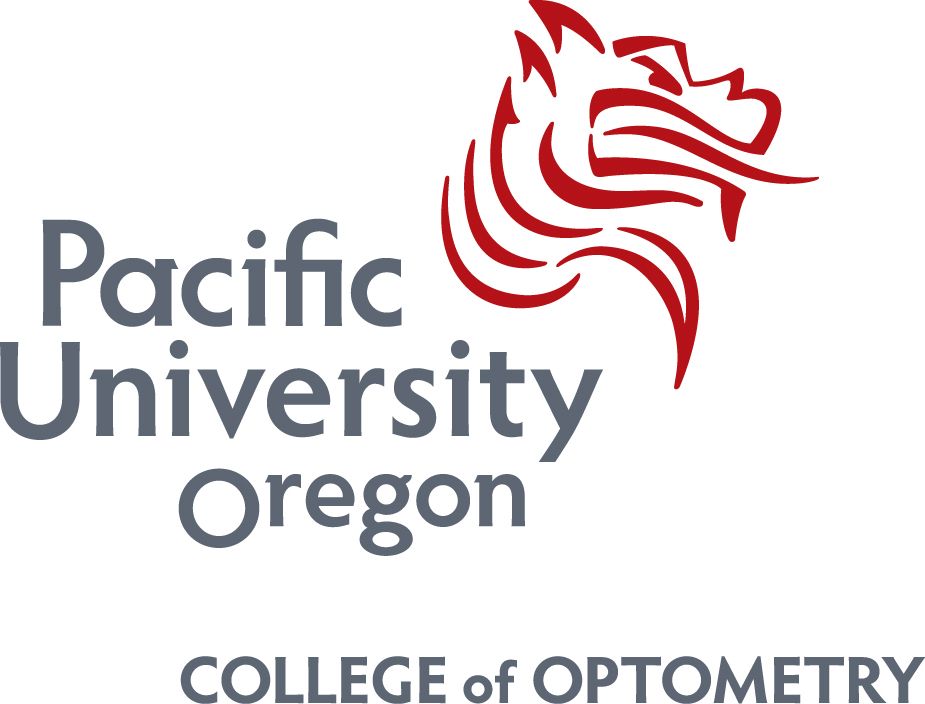 The Nuts and Bolts of Keratoconus Co-management
COPE #70192-PO
Event #120563
COURSE DESCRIPTION:
"Keratoconus is a progressive corneal ectasia that can lead to serious acuity loss and potential blindness, but eyecare providers are well-equipped to prevent this irreversible vision loss. Masterful management starts with accurate diagnosis, moves to surgical treatments to halt progression, and finishes with optical and surgical visual rehabilitation. *Please note that this was recorded during a live webinar that was presented on October 27, 2020.

LEARNING OBJECTIVES:
Review the common in office tools and emerging technologies for keratoconus diagnosis.

Discuss risk factors for disease progression, and answer the question, "When is the right time to refer a patient for intervention."

Compare and contrast epithelial on vs. epithelial off corneal cross-linking.

Review the postoperative corneal cross-linking billing and ancillary diagnostics for practice management.

Educate attendees on a commonly used postoperative visit schedule, detailing the most commonly performed tests on each visit.
Video
Watch course video online
Text material
Course slides for you to follow along
Exam
Take and pass the exam with a 70% or higher
Certificate
Download CE certificate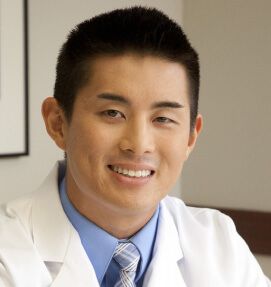 Get to know our speakers
Dr. Kellen Kashiwa
Born and raised in Hawaii, Dr. Kashiwa graduated from Pacific University College of

Optometry. He returned to Honolulu, Hawaii where he began practicing at the Retina

Institute of Hawaii focusing primarily in low vision. Over time he transitioned into

primary care and ocular disease management in 5 clinics throughout on the Big

Island, Maui and Oahu. He also provides vision therapy and is one of the main

optometric providers in Hawaii for patients post TBI and stroke. Dr. Kashiwa has

published and presented at ARVO, most recently regarding transcutaneous electrical
current stimulation of retinal disease and artificial intelligence retinal evaluation.


Dr. Kashiwa is also involved in the community providing free eye care to schools and

low income areas through Project Vision Hawaii and Vision to Learn. He also

provides telemedicine retinal imaging throughout all islands for diabetics and others

with limited access to care. Dr. Kashiwa also provides sports vision evaluation and

training to many of the high school, college and professional athletes in Hawaii.

If they are not running to keep up with their 3 year old daughter Kiki, Dr. Kashiwa and

his wife love travelling the world (Pre-covid of course) and playing sports. Dr. Kashiwa

has had the pleasure of providing eye care to six developing countries through
Amigos with Pacific University