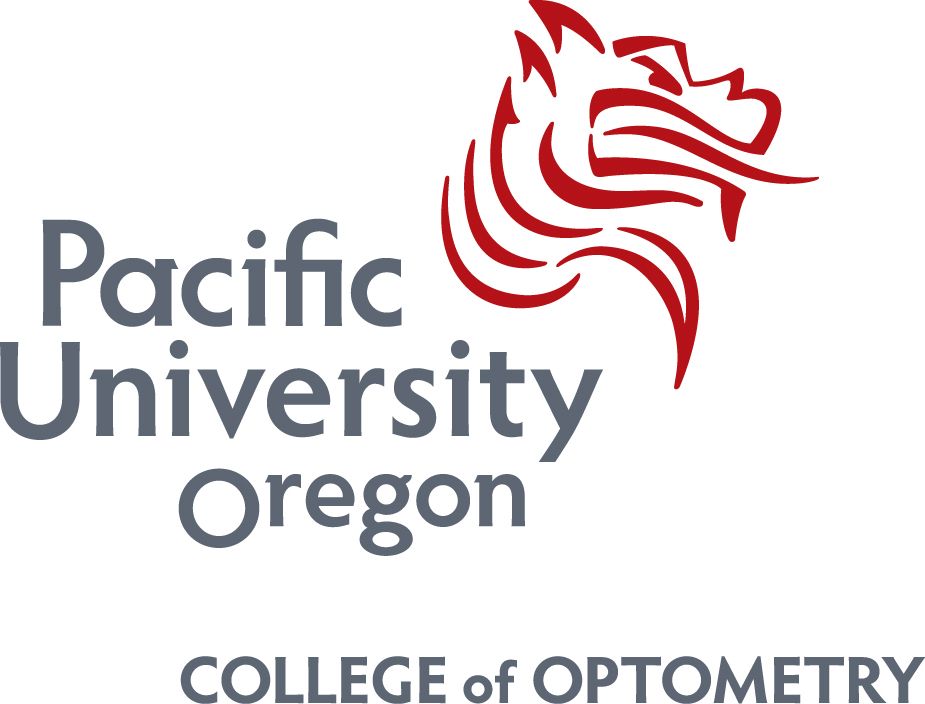 Ouch That Hurts
The Opioid Epidemic & Alternatives in Pain Management
COPE #87052-PH | OBO #1188 (Pain Management)
Event #126815
COURSE DESCRIPTION:
This course will update prescribers on the pharmaceutical management of ocular pain using opioid and non-opioid medications. This course will review the history of opioids, their abuse, and highlight alternative options. We will explore the pathways of pain and how to treat pain better to improve outcomes with our patients. This course will cover how to handle "opioid prescribing" decision making using current CDC guidelines.
LEARNING OBJECTIVES:
Understand the history of pain control through time.
Conceptualize the need for optometrists to have the ability to manage pain.
Know the three different types of pain.
Be familiar with the anatomical and physiological aspects of nociceptive pain.
Understand the different pharmacological ways to manage pain.
Know the risks of prescribing opioids and understand guidelines for prescribing opioids when appropriate and allowed by state law.
Video
Watch course online
Text material
Course slides for you to following along
Exam
Take and pass the exam with a 70% or higher
Certificate
Download CE Certificate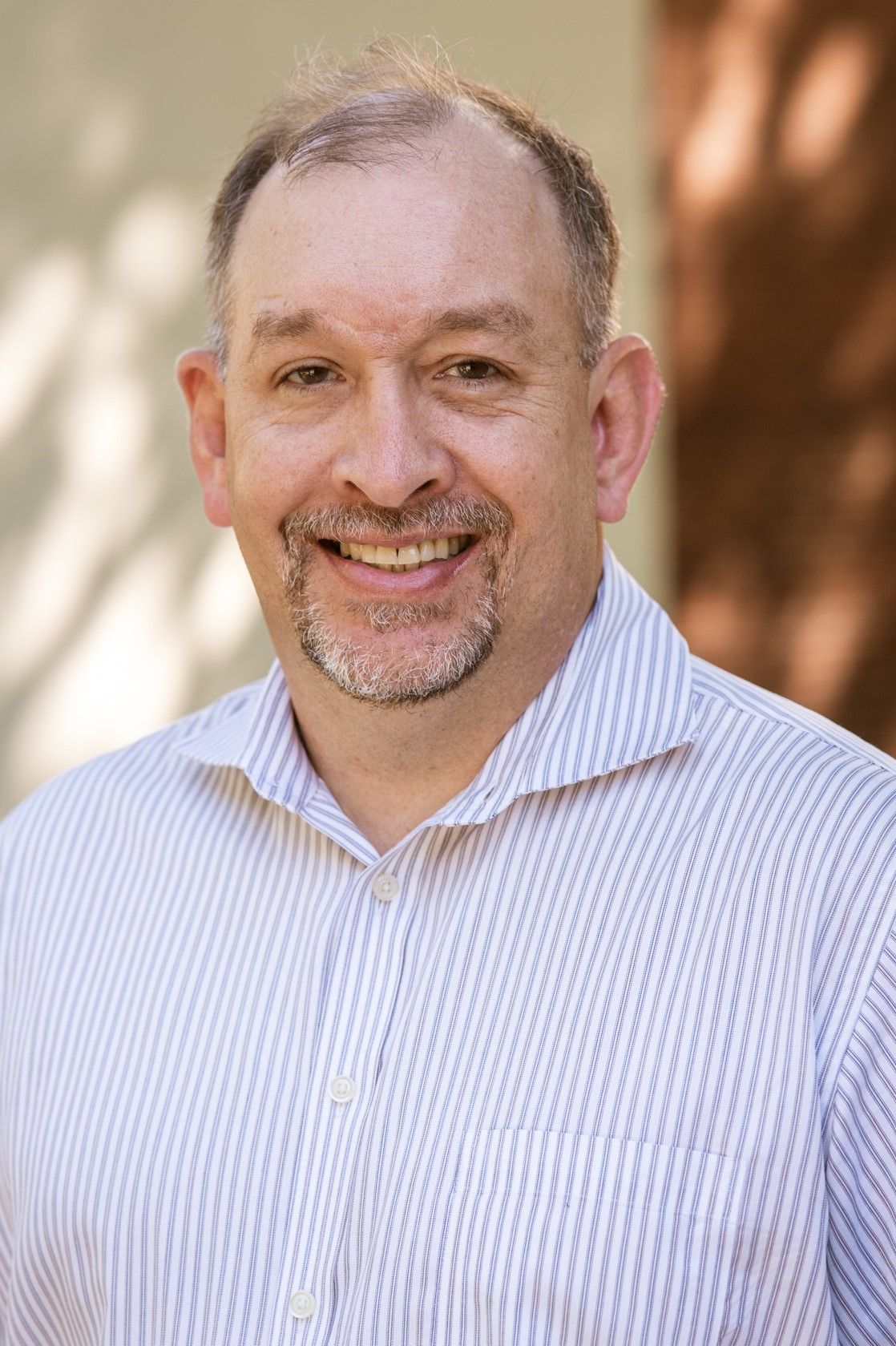 Getting to know our speakers
Dr. Tad Buckingham
Dr. Buckingham received his optometric degree at Pacific University, College of Optometry in 1994. Dr. Buckingham has embraced educational and occupational diversity for over twenty-five years. As an attending optometric physician at Pacific University College of Optometry, he has guided students in both Contact Lenses and Ocular Disease/Special Testing Service. He has worked in both private practice, and mobile optometry focusing on geriatric care facilities.
He recently retired from Forest Grove Fire and Rescue. His experience in fire and emergency services has allowed him to be able to impact emergent eye care, ocular injections, and to develop guidelines to manage medical emergencies in the primary care office.