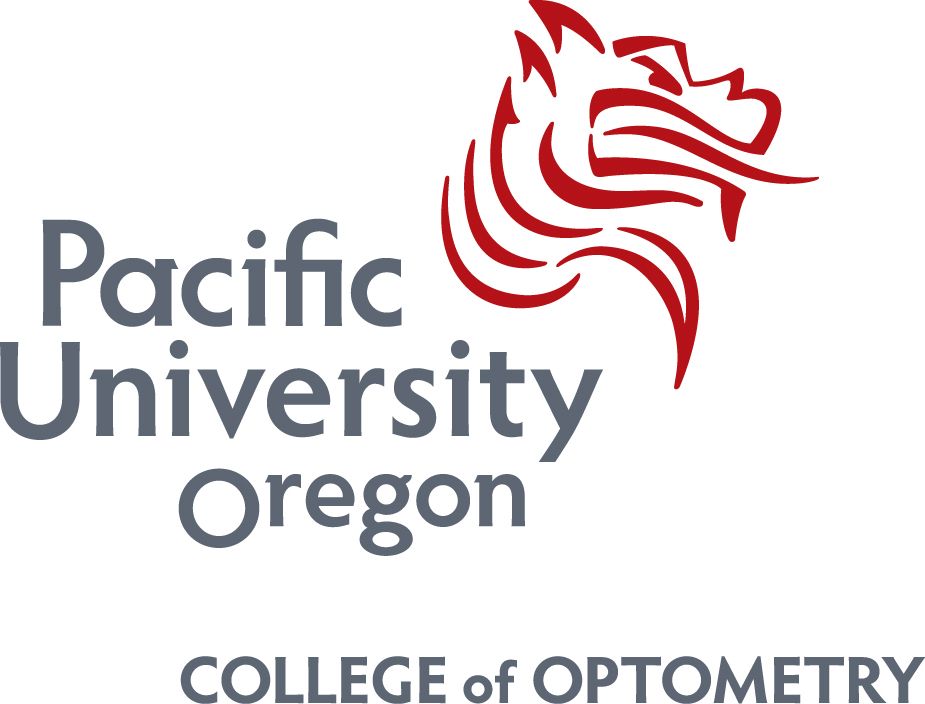 PCLI - First Line Glaucoma Management: Medications & Lasers
COPE #76486-GL
Event #124177
COURSE DESCRIPTION:
This course provides a comprehensive review of the evaluation and management of patients with glaucoma. The discussion includes topical hypotensive medications as well as the mechanisms, indications, and post-operative care for selective laser trabeculoplasty, and laser peripheral iridotomy.
*This course has been underwritten and sponsored by Pacific Cataract and Laser Institute (PCLI)
**This course was recorded in December 2021 by PCLI
***Certificates for the online course will be done by Pacific University once the course has been passed and paid for.


LEARNING OBJECTIVE:
To enable optometrists to provide comprehensive care for their cataractous patients, including accurate pre-op evaluation and counselling, identification of unusual risk factors, an understanding of the surgeon's work, a grasp of the normal post-operative course and the management of complications, the counselling and management of patient desires and expectations related to premium lens options, and the co-management of the Minimally Invasive Glaucoma Surgeries.
Video
Watch course online
Text material
Course slides for you to following along
Exam
Take and pass the exam with a 70% or higher
Certificate
Download CE Certificate