Retina after Dark: A Compilation of Clinical Cases
COPE #85690-TD
Event #126508
COURSE DESCRIPTION:
This course is a compilation of cases that are commonly seen in clinical practice.

LEARNING OBJECTIVES:
• The attendee will learn how to assemble a differential diagnosis list and plan for patient management
• The attendee will learn how to differential peripheral retinoschisis from retinal detachment
• The attendee will learn what impact sleep disorders (apnea) has on retinal disease and how to be proactive in screening of patients
Video
Watch course video online
Text material
Course slides for you to follow along
Exam
Take and pass the exam with a 70% or higher
Certificate
Download CE certificate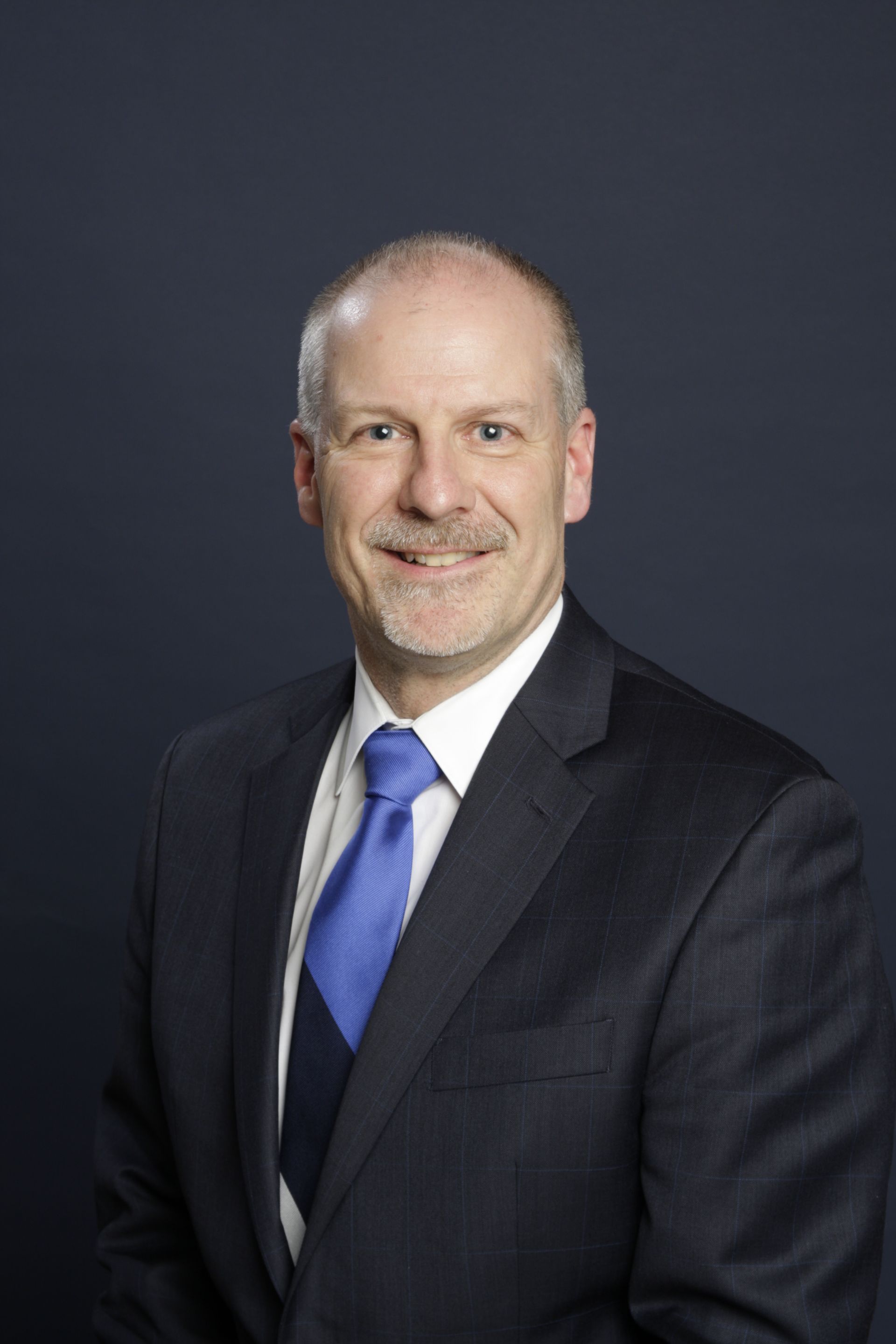 Get to know our speakers
Dr.

Jay Haynie



Jay M. Haynie, OD, FAAO
Dr. Jay M. Haynie is a graduate of Pacific University College of Optometry and completed a residency at American Lake Veterans Hospital in 1993 where the focus was on the diagnosis and management of ocular disease. He served as the Executive Clinical Director of Retina and Macula Specialists until 2018 after which time he joined Sound Retina in Tacoma Washington. He is an adjunct clinical professor at Pacific University College of Optometry, a Fellow of the American Academy of Optometry and a fellow of the Optometric Retina Society. He is a clinical investigator and continues to be involved in clinical studies regarding retinal disease management, both as a principle and sub-investigator. He is a published author and has become a nationally recognized speaker on advances in technology and the management of retinal disease.