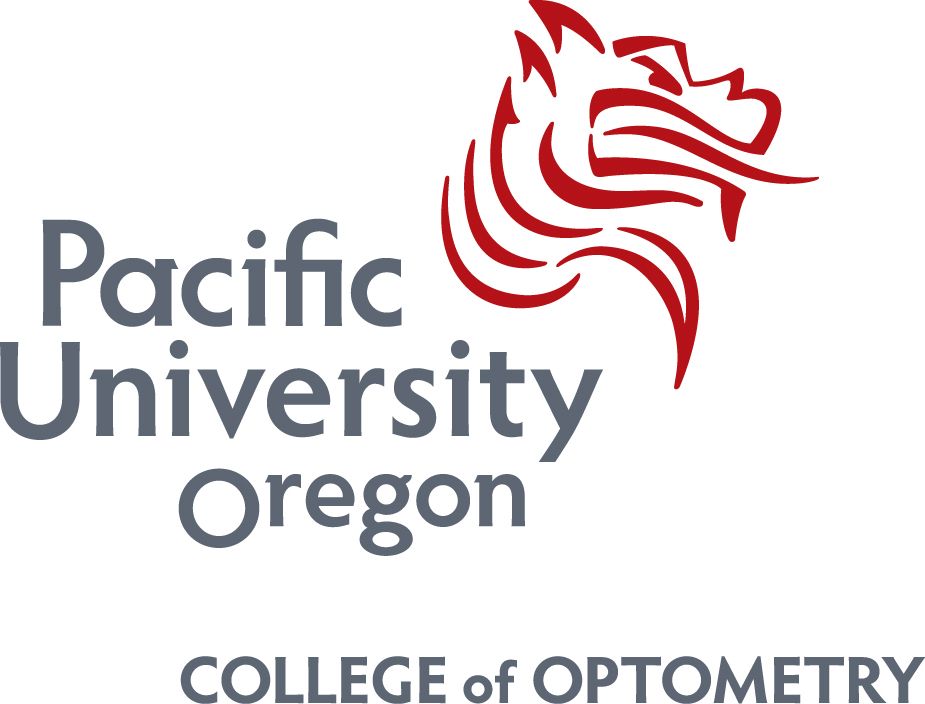 Selling Sight: The Ethical Implications of Treating Eyecare as a Market Commodity
Ethics/Jurisprudence
OBO #965
COURSE DESCRIPTION:
The two clinical cases presented here explore ethical dilemas in optometric care. The first case, "Selling Sight", explores conflict of interest between the Optometric Oath and caring for a less affluent patient in a clinical setting by a non-owner optometrist. The second case, "Midbrain or Malingering", discusses care for a patient of the age of medical consent in the foster care system. This course is pending approval to meet the biannual ethics requirement for the Oregon Board of Optometry.

LEARNING OBJECTIVES:
To present a case involving ethical challenges of treating a minor of the age of medical consent in the foster care system

To introduce consequentialist theory and applications to the Optometric Oath

To weigh the possibility of malingering versus symptomatic neurological disease

To explore ethical concerns of interpreted exams and less-affluent patients

To discuss financial conflicts of interest with regard to optometric practice ownership
Video
Watch course video online
Text material
Course slides for you to following along
Exam
Take and pass the exam wiht a 70% or higher
Certificate
Download CE Certificate