The Use of Drugs in Addressing Ocular Pain and Discomfort
COPE #77994-PH | OBO #1033
Event #123751
COURSE DESCRIPTION:
Pain is a symptom that accompanies many eye diseases. This course aims to discuss the various drugs used in managing pain, their mechanisms of action, clinical application to specific eye diseases, and potential adverse effects.

LEARNING OBJECTIVES:
Review the various drugs used in managing pain and their mechanisms of action

Discuss clinical application of these drugs to specific eye diseases

Explain potential adverse effects of specific drugs used to treat ocular pain
Video
Watch course online
Text material
Course slides for you to following along
Exam
Take and pass the exam with a 70% or higher
Certificate
Download CE Certificate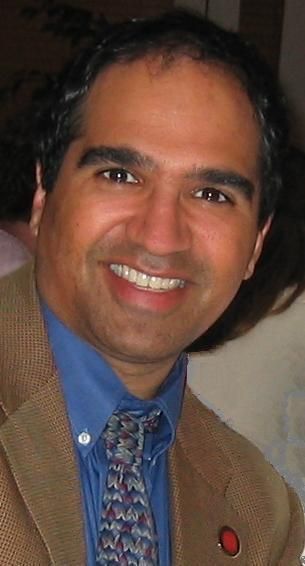 Getting to know our speakers
Dr. Lorne Yudcovitch
Dr. Yudcovitch is lead instructor of the Ocular Therapeutics course and most Ocular Disease courses, as well as ocular disease clinic attending doctor. He served as Clinic Director of the Pacific University Northeast and Southeast Portland Eye Clinics, and is currently Chief of the Medical Eye/Ocular Disease service for the college. Areas of expertise and interest include advanced ocular imaging, diabetes and glaucoma management, eye disease pharmacological treatment, and pediatric examinations.

Prior to joining Pacific University, Dr. Yudcovitch practiced as an optometric physician in the U.S. and Canada. He has received the College of Optometry Didactic Instructor of the Year Award three times in a row by his students. Dr. Yudcovitch is a Fellow in the American Academy of Optometry and a Diplomate of the American Board of Optometry.

Dr. Yudcovitch is also a musician and filmmaker. Born in Calgary, Alberta, Canada, he produced and directed the documentary film, " Fighting in Sunshine: The Untold Story of Banood" which won the Best Documentary award at the Everglades International Film Festival, South Africa. He has played with several rock/pop, alternative, classical and jazz groups, and writes, arranges, performs, and records original music.